Projects
View past projects, learn about our clients and what we do
Street Team Campaigns Across the US and Abroad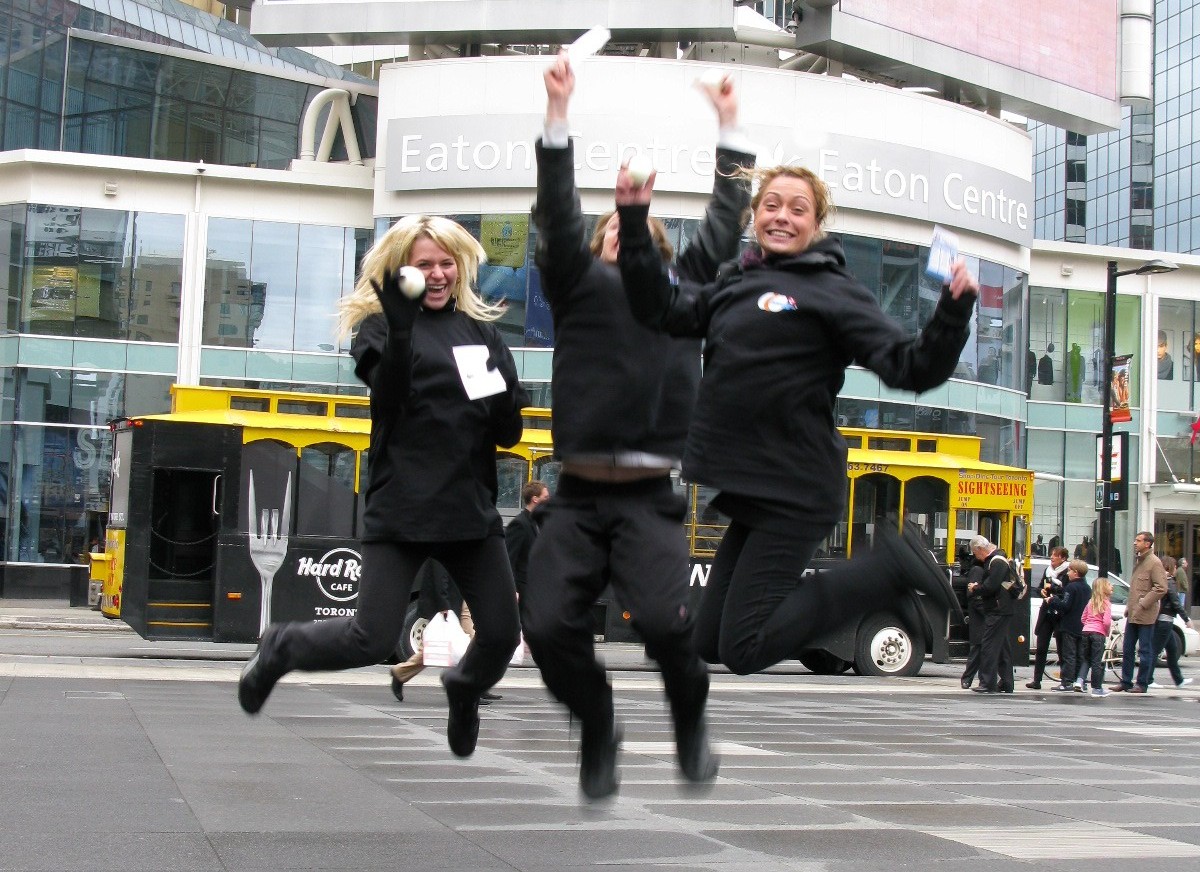 CES Award Ceremony at Mandarin Oriental Las Vegas
When it is time to celebrate, we create unforgettable events for all occasions. Custom programming, entertainment and design are where we shine. Our events are uniquely theatrical and diverse. One of the special touches of this occasion was an indoor bamboo garden wit river stream we designed and built especially for the event. The evening continued with live statues, Chinese pole performance, mesmerizing silks and more.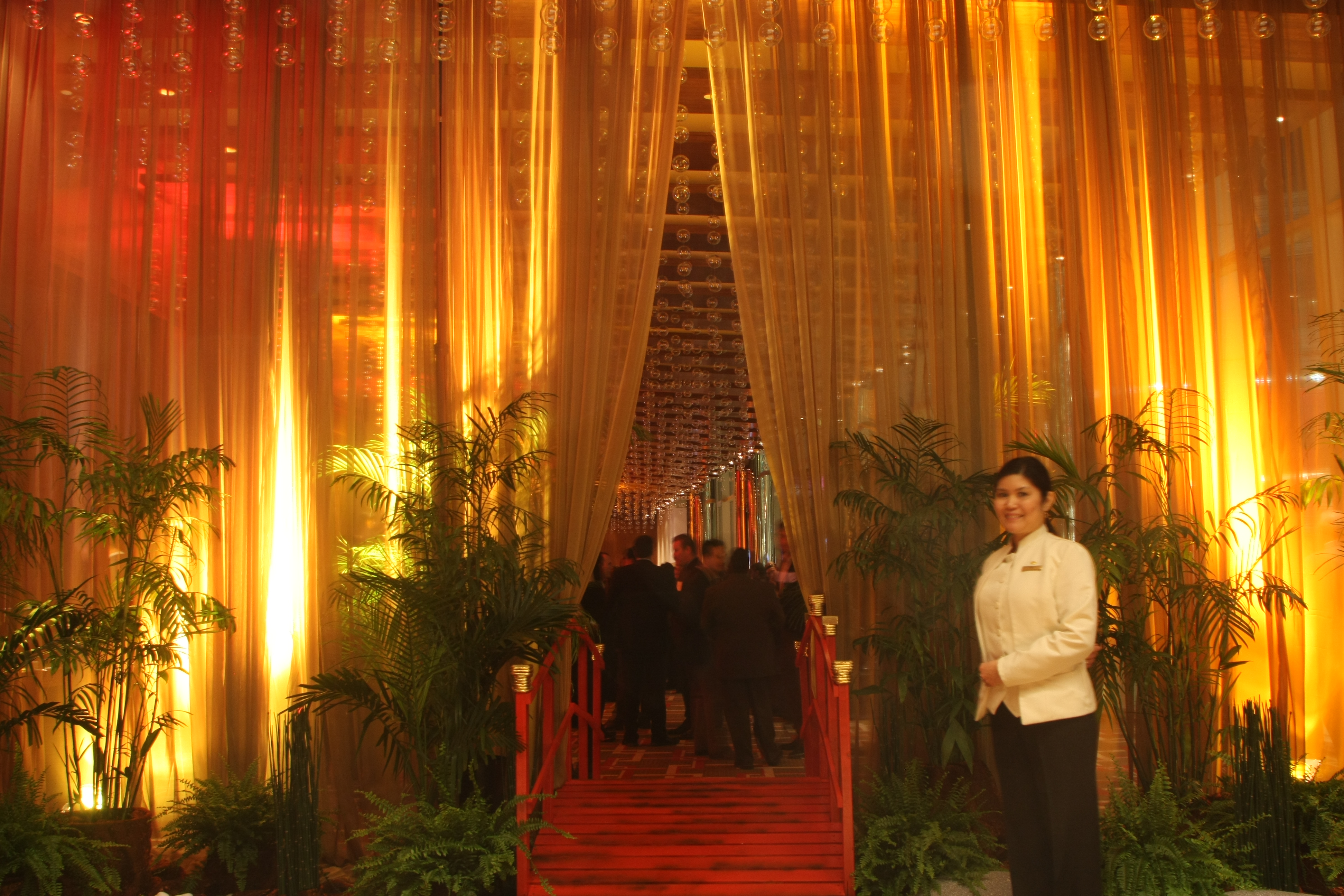 Jim Beam "Devil's Den" Halloween VIP Party
This was a thrilling project to work on. Our team designed and produced a haunted attraction grand entrance for the event in a vintage freak show style. Staffed with monsters and unique characters the space provided a unique entertainment for all VIP guests and a memorable introduction to the festive evening. Welcome to the Devil's Den!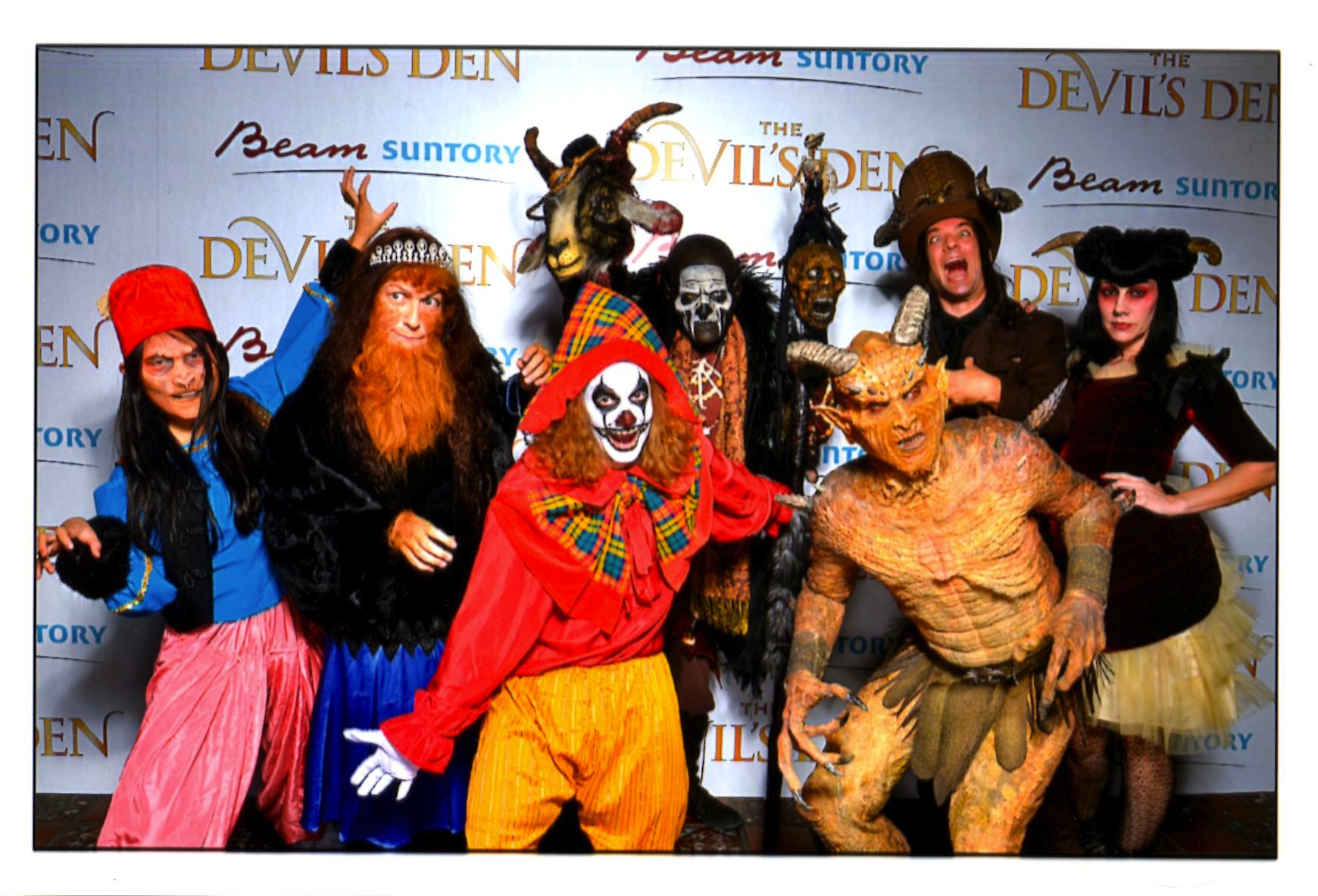 ScareLA Convention – The Summer Fear Feast Dedicated to Halloween
Genie Effect's team is a founding member of one of the most popular SoCal conventions – ScareLA. Since it's launch in 2013, the hit con has attracted over 10,000 of the most passionate Halloween fans. The event boasts 70+ hours of educational and stage programming, 100+ vendors, 12 interactive attractions onsite, and hours of screenings, special entertainment and more. Participants in the convention include Universal Studios' Hollywood Horror Nights, Knott's Scary Farm, Queen Mary, The Magic Castle, Haunted Hayride and more.